"Ask Not What Your Country Can Do For You
Ask What You Can Do For Your Country"
John F. Kennedy
ABOUT US
Over the years, there has been a gross underrepresentation of women in the geospatial industry in Nigeria, particularly in the private sector.
In 2021, our organization was founded to inspire, promote and encourage more women participation through free mentorship programs, industrial experience, tech expos, and financial support for paid certifications, conferences and events. By so doing, we aim to create the gender balance currently lacking in the industry.
Our Target Audience
Y

oung women already in and/or aspiring a career in the geospatial industry, especially in Nigeria.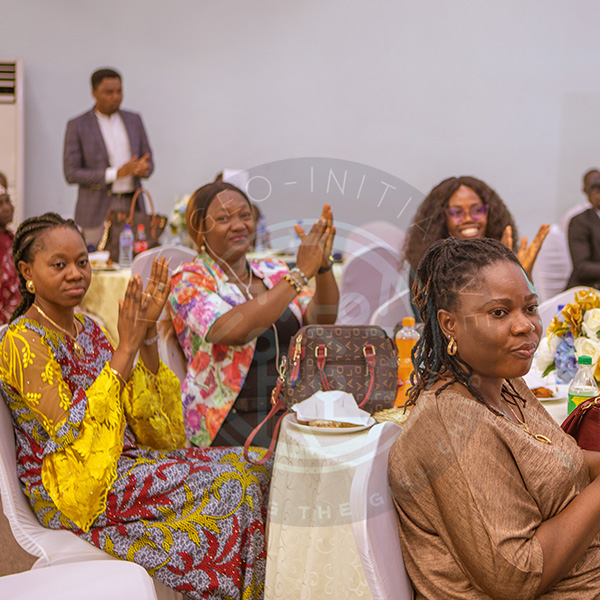 Our Focus
To provide education and mentorship programs to young women in the geospatial technology industry through workshops, seminars, and technology fairs, regardless of their social and economic backgrounds.

 

To prepare and expose young women to several opportunities and careers in the geospatial workforce, through networking with peers and industry experts across the globe.